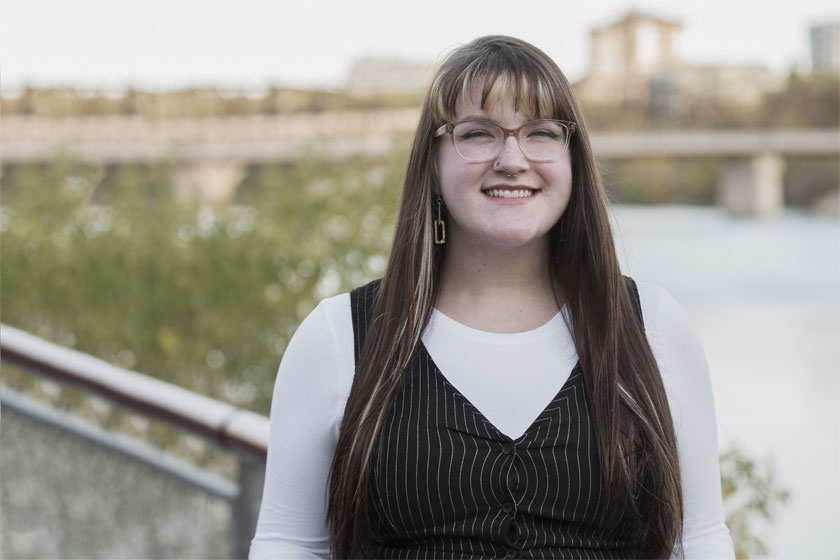 Karissa Skye


Part Time Receptionist

Meet Karissa Skye, she is our part-time receptionist. Karissa will be in the office part-time to help book appointments and answer calls. Karissa joined the Aspire Too team in October 2020. Karissa has worked in customer service for several years and is happy to be a part of our team. This is her first job experience in reception, she loves helping out and is enjoying her receptionist life here at Aspire Too. Karissa is friendly and loves to meet new people and does not shy away from engaging in conversation. Karissa helps keep things organized for our office manager and wants to make clients' experience best as possible.

When Karissa is not in the office, she is taking part in her third year of University in the College of Education. Her hobbies include Highland dancing, which she's been doing for 14 years, as well as writing, singing, drawing and reading. Karissa most enjoys spending time with her loved ones, having fun and making memories.