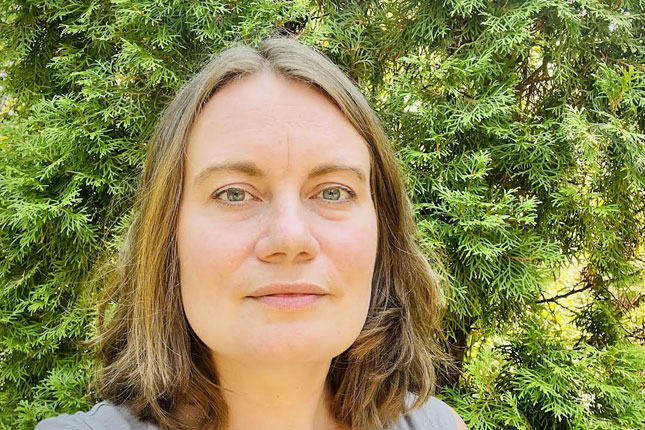 Elsie Hartnett, B Ed, MACP (pending)


MACP Practicum Student

I am very excited and grateful for the opportunity to complete my counselling practicum at Aspire Too and to learn more about this vital field. My journey to this profession has not been a straight line, I have spent many years as a teacher, a non-profit and charity board member, and in other helper and community-based roles. I love working with and helping people and am fascinated by the different ways in which individuals think and problem-solve.

I am a strong believer in the power of therapy and the importance of taking the time to address the issues in our lives so that we can be happier and healthier people who can properly show up for ourselves and those around us. I love talking with people and hearing their stories and perspectives on life and I believe that everyone needs someone to talk to who will listen without prejudice and judgment. I hope that I can be that person for my clients.

I have not yet specialized in any form of therapy, but I am very interested in the impacts of family and relationship dynamics, exploring how our childhood experiences shape us, and how people are impacted by neurodiversity. I think it is important for there to be a strong and trusting bond between clients and their counsellors and that it is important to work to build and maintain that relationship and not to take it for granted. I am open and ready to consistently learn more about the fascinating fields of psychology and counselling and all the possible approaches and strategies that can be applied to helping others.

Outside of work, I am busy as a mother of young children, a community volunteer and leader, and an artist. I love spending time outdoors and exploring this beautiful city and province.
Tel: (306) 382-2391
Location: Saskatoon