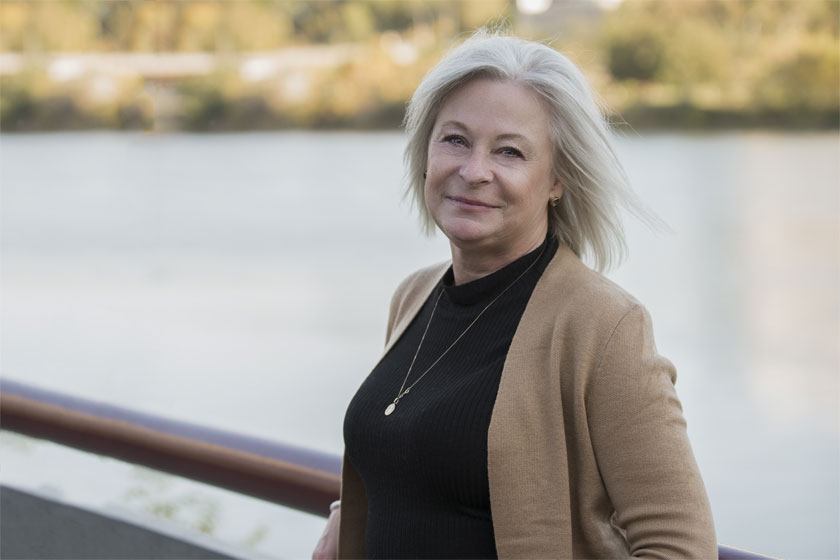 Susan Hamm


Office Manager / Notary Public / Commissioner for Oaths

Meet Susan Hamm, our Office Manager, the one who keeps all the things intact for us. Susan is the voice on the phone and likely the first friendly face you will see when you come into our office.  Susan joined the Aspire Too team in February 2017.  Susan has worked in management and customer service positions throughout her career. She has tons of experience managing offices, from small stores to larger businesses.  Susan is a people person, she has a naturally gentle and friendly nature, and she loves interacting with people from all walks of life.  Susan keeps our office running smoothly and ensures both clients and clinicians have a positive experience within our space.  In addition to this, Susan is a Notary Public and a Commissioner for Oaths, and proudly offers these services at Aspire Too. An interesting fact about Susan is that she has an identical twin, so you may bump into someone who looks familiar who is not, in fact, Susan.

When Susan isn't running the show at Aspire Too, she is enjoying her time with her children and grandchildren,  hiking, reading, and spending time with friends.